Programme Officer*
Christoffel-Blindenmission Christian Blind Mission e.V Jobportal
Islamabad
Published: 2022-06-17
published till: 2022-07-15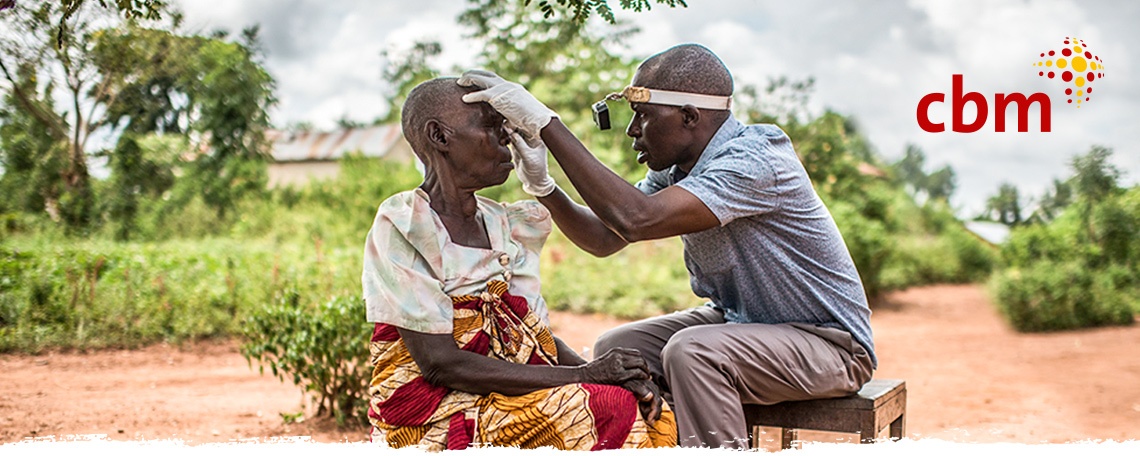 About CBM
CBM (registered as CBM Christoffel-Blindenmission Christian Blind Mission e.V.) is an international development organisation committed to improving the quality of life of persons with disabilities in the poorest communities of the world. Based on our values and more than 100 years of professional expertise, we address poverty as a cause and a consequence of disability. We work in partnership to create an inclusive society for all.
These are your responsibilities
Budget Administration
Support in developing and reviewing project related annual budget application from partner and project related Project progress reports and finances on quarterly basis and provide feedback to the line manager and developing budget plans.
Partner / Project Management
Ensure compliance of partners to programme quality standards for good development practice.
Effective communication and maintaining good relations with partner organizations.
Good practices, case studies/high quality pictures and lessons learned, challenges from projects are adequately documented and shared with Line Manager.
Ensure timely and accurate reporting and projects documentation as per organisational standards.
Monitoring
Apart from need based monitoring, routine quarterly monitoring visits to the project sites and partner offices will be conducted.
Detailed assessment of the progress of the project will be undertaken.
Significant deviation to be notified to Line Manager/office and partner for course correction.
Regular monitoring reports along with high quality pictures of the activities to be produced with clear recommendations on the project's progress to organization internally and to the partner.
Meeting with direct beneficiaries and feedback to be made part of the monitoring report.
Coordination & Reporting
Close coordination with all relevant stakeholders of the project including district level government authorities.
Internal coordination with other departments of the organization including donors (prior discussion with Line manager).
Ensure following reports are up to date and are available at all times.
These are your qualifications
Master's degree in Social Sciences or Development Studies, Master's in Business Administration and similar.
At least 5-7 years of professional experience in management and implementation of community based projects with National and/or International NGOs out of total experience, at least 2-3 years of working experience with INGO is a must.
Experience in managing project activities in line with the project design, log frames, cost plans.
Hands on experience in community based development projects is an added advantage.
Experience of support supervision, monitoring, reporting and evaluation in community health.
Experience of working with public and private partners specially in health, eye health and social services.
Experience of programme assessments and baseline studies.
Expert in managing liaison and providing directions to in country partners related to projects in all provinces.
Previous experience of working for persons with disabilities.
Willingness to travel and work long hours, when required.
Adhere and commit to organizations values and Safeguarding policies.
What we offer
A meaningful position with a lot of creative freedom in the world's leading organization in the field of Disability Inclusive Development.
How to apply
Please apply exclusively online via our applicant portal (see APPLY NOW).
A letter of motivation, CV and relevant (work) references complete your application.

We look forward to receiving your application!

Your contact person: Ms Benazir Awan , Tel.: 0092 (0)51 8444278-9

We would like to further promote diversity in our teams and therefore welcome applications from people of different ethnic and social backgrounds, different ages and genders, and especially from people with disabilities. This is a national position and based in Islamabad.

*Suitability is decisive, gender is irrelevant!