Programme Finance Officer*
Bensheim, CBM, Stubenwald Allee 5, 64625 Bensheim
published till: 2022-07-15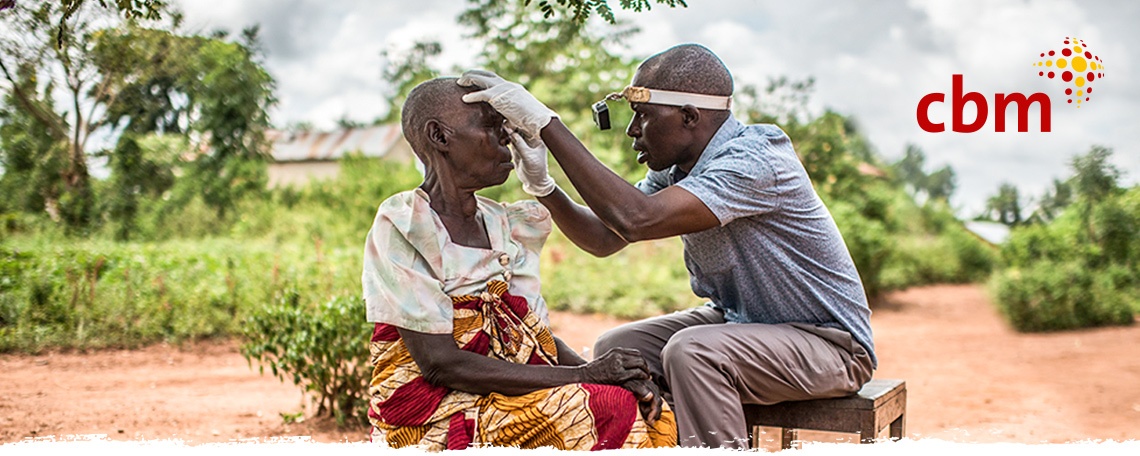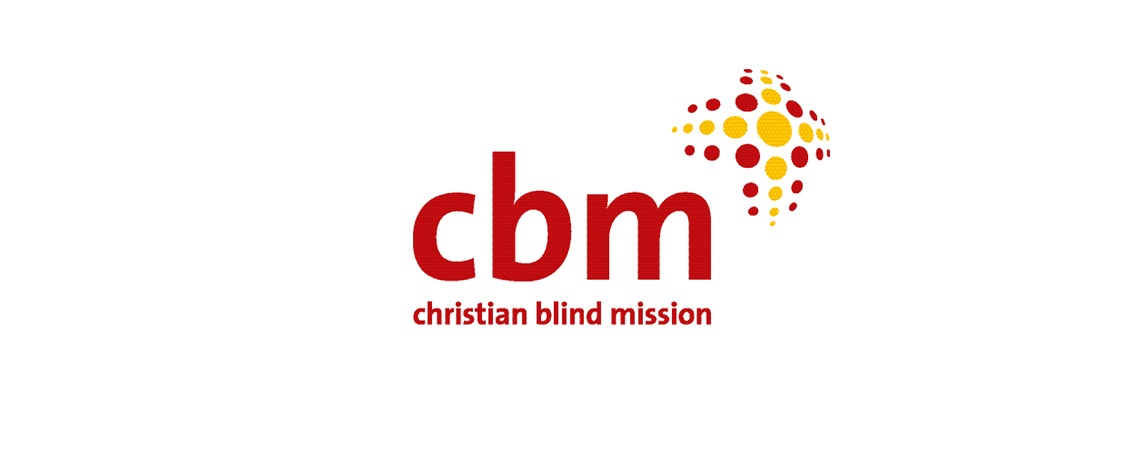 About CBM
CBM (registered as CBM Christoffel-Blindenmission Christian Blind Mission e.V.) is an international development organisation committed to improving the quality of life of persons with disabilities in the persons communities of the world. Based on our Christian values and more than 100 years of professional expertise, we address poverty as a cause and a consequence of disability. We work in partnership to create an inclusive society for all.

To support our Eastern Mediterrenean Team, we are looking for a Programme Finance Officer*.

The position is a position with 39 h/week.

This position is only filled locally. With contractual conditions of the respective country. An expatriation is not intended.
These are your responsibilities
Programme Officer 50%
Project Cycle Management
Ensure regular and effective project cycle management process and partner communication including Facilitate project management-related administrative tasks (contracts, approvals, re-designations, reallocations, intra year allocations, lapse of funds, carry over of funds etc.)
Develop new project ideas, concept notes and full proposals including financial planning and budgeting jointly with the local partners and in accordance with the 3-way working method
Undertake monitoring and evaluate process including audit and follow up on financial and programmatic implementation and reporting
Ensure Safeguarding policies are adhered and implemented
Finance Officer 50%
Ensure financial monitoring of projects in the region, with a particular focus on projects supported by institutional donors, with constant exchnges with the project officers
Ensure exchange with the implementing partners for support with financial implementation and accounting procesures & procurement
Contributes to monitoring the achievement of EMD objectives and thresholds in terms of transfers of funds to the partners and budget implementation rates
Supports the EMD in review of financial documentation during the process of partner assessments
Oversee project audit assignment
Ensure that internal control procedures and donor regulations are adhered to for all cash and bank disbursements, receipts, transfers and include appropriate backup of supporting documentation
Oversee and review EMD operational budget through regular check to the cost center
These are your qualifications
Relevant Academic Background (e.g. Finance, International Development, Project Management, Business Administration)
Several years of work experience in similar field, particularly with international NGOs or international development organizations
Proven knowledge and experience in Project Cycle Management-Approach
Sound understanding of the regional context (i.e. Palestine, Egypt, Lebanon and Jordan)
Knowledge of CBM processes and standards is a strong advantage
Knowledge of concepts, approaches and standards regarding Disability Inclusive Development, Gender and Child Safeguarding is an advantage
Languages: English (Professional Proficiency), Arabic (Strong advantage), German (an advantage)
Competent computer skills (Knowledge in MS Navision, MS Office incl. Excel and MS SharePoint solutions)
What we offer
A meaningful position with a lot of creative freedom in the world's leading organisation in the field of Disability Inclusive Development
A fair salary and extensive social benefits based on the collective bargaining system of Diakonie Deutschland (AVR-DD), 30 days holiday, company pension scheme and a wide range of further training opportunities
Particularly good opportunities to balance work and private life through flexible working hours and generous regulations regarding mobile work
An approachable, agile organisation with self-reliant people in a diverse and collegial team and great team spirit
A modern building with barrier-free workplaces, very good IT equipment and a variety of social rooms such as a canteen, shower, relaxation room, etc.
Living and working in an attractive metropolitan and holiday region
How to apply
Please apply exclusively online via our applicant portal (see APPLY NOW).
A letter of motivation, CV and relevant (work) references complete your application.

We look forward to receiving your application!

Your contact person: Ms Anke Zimmer , Tel.: +49 173 8994504

We would like to further promote diversity in our teams and therefore welcome applications from people of different ethnic and social backgrounds, religions and world views, different ages and genders, and especially from people with disabilities.

*Suitability is decisive, gender is irrelevant!